Dear valued customers :
First, allow us to express honor to receive the attention of your company in supplying machinery and equipment wood processing industry
Dai Phuc Vinh with professional staff and experienced engineers to meet the rising demand for wood processing machinery of industrial manufacturers. Dai Phuc Vinh with machinery best quality and best after-sale service always satisfy the needs of the investor, the destination is a place of cooperation and trust consultancy in choosing wood processing technologies.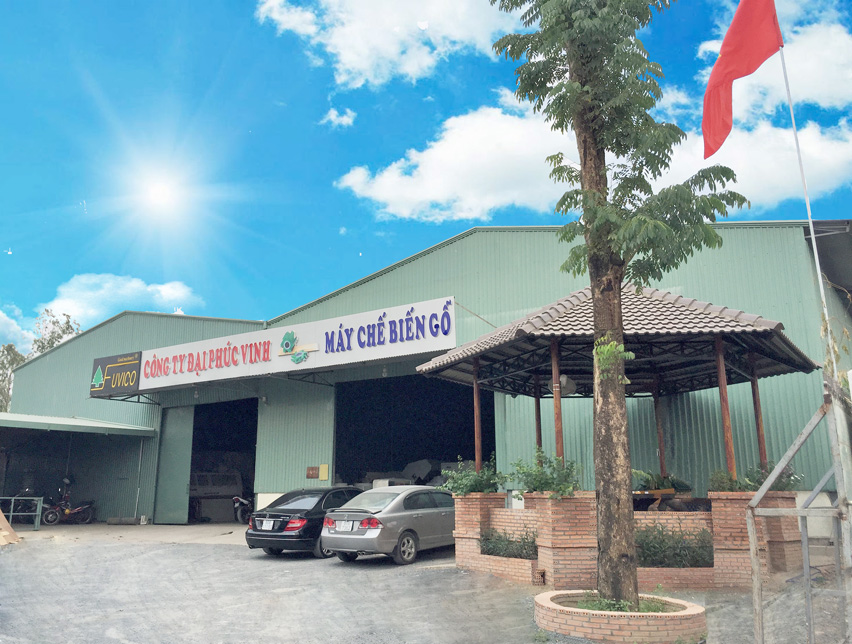 HEAD OFFICE - FACTORY
No 3/7, Quater 4, Tan Hoa Ward, Bien Hoa City, Dong Nai Province, Vietnam
We are professional in:
- Supplier brand-new woodworking machinery import from Taiwan, Europe…
- Supplier secondhand woodworking machinery with high quality 90-99%.
- Supplier installation Air compressor system.
- Supplier accessories equipment for woodworking.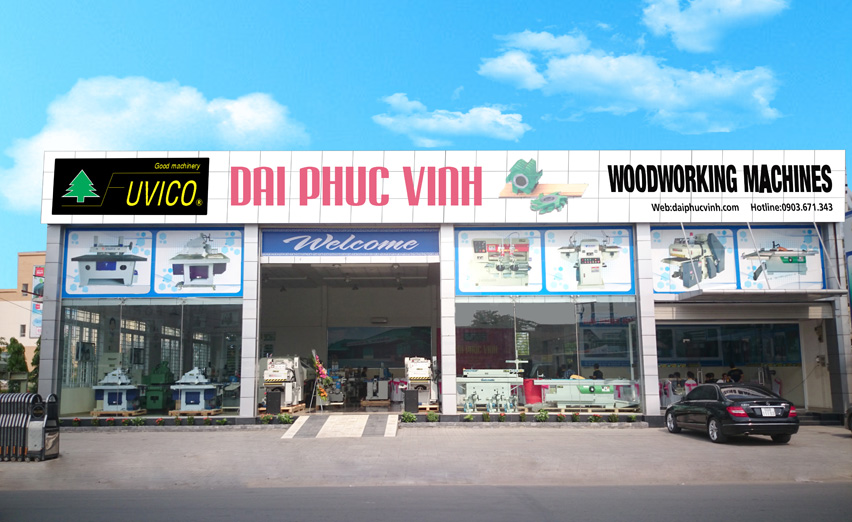 BINH DUONG BRANCH – SHOWROOM
No. 10 Binh Duong Boulevard, Dong Nhi, Lai Thieu, Thuan An, Binh Duong, Vietnam
Always cultivate knowledge and update the advanced technology, professional development is the motto of our activity. With quality and our commitment, we have been a trusted partner of businesses in the country and international.
Phuc Dai Vinh - destination for investors. We are proud to be the supplier of the leading wood processing machinery in Vietnam market and Southeast Asia.
Sincere thanks and pleasure to welcome the interest of your company.
Director : Mr. NGUYEN ANH TUAN